Make sure your device is legit. See the guide below to authenticate your Air Disposable Device.
SOLD OUT
VIBEZ logo Slanted is the main identifier for batch 1
"PWRD by X PLANET" logo with the x icon above planet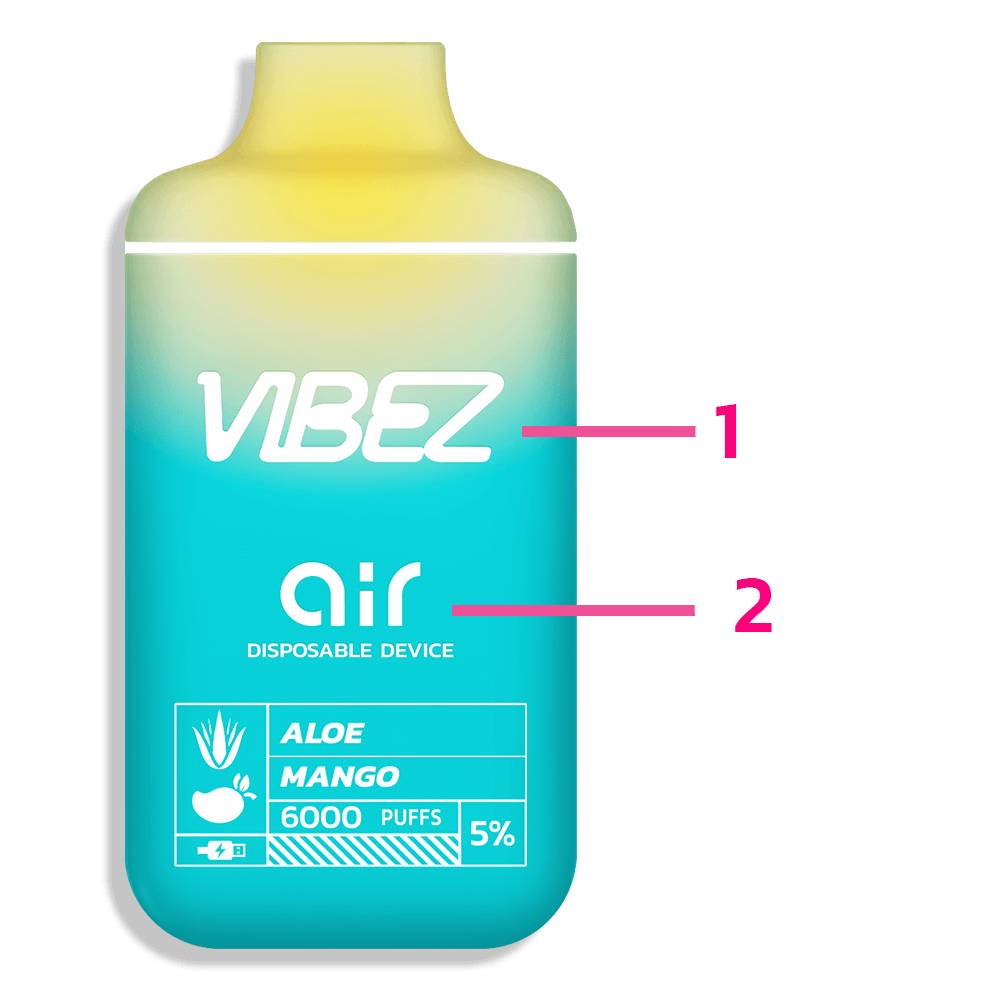 STILL ON MARKET
VIBEZ logo horizontal is the main identifier for batch 2
"PWRD by PLANET" is removed and only Air Disposable Device remains.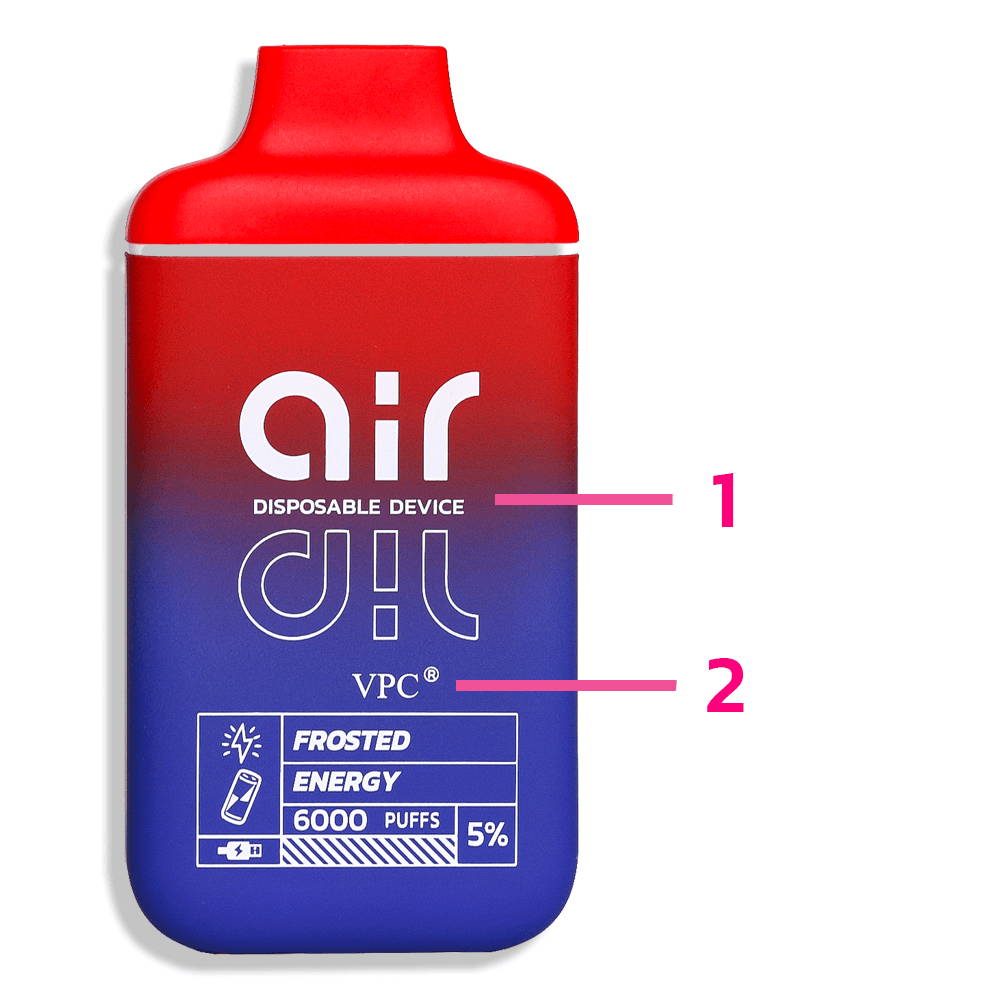 CURRENT BATCH
VIBEZ logo removed for batch 3 with new look for Air Disposible Device logo.
"VPC" logo added under the main logo.
DISPLAY PACKAGING WILL HAVE THE SAME DESIGN CUES AND BRANDING ON THE FRONT PANEL.
THERE ARE CURRENTLY ONLY 10 FLAVORS OF AIR DISPOSABLE DEVICES.
PLEASE NOTE THAT BATCH 1 HAS BEEN SOLD OUT AND SHOULD NO LONGER BE ON THE MARKET.
If you have any questions or concerns please email us at info@vibezair.com